Projects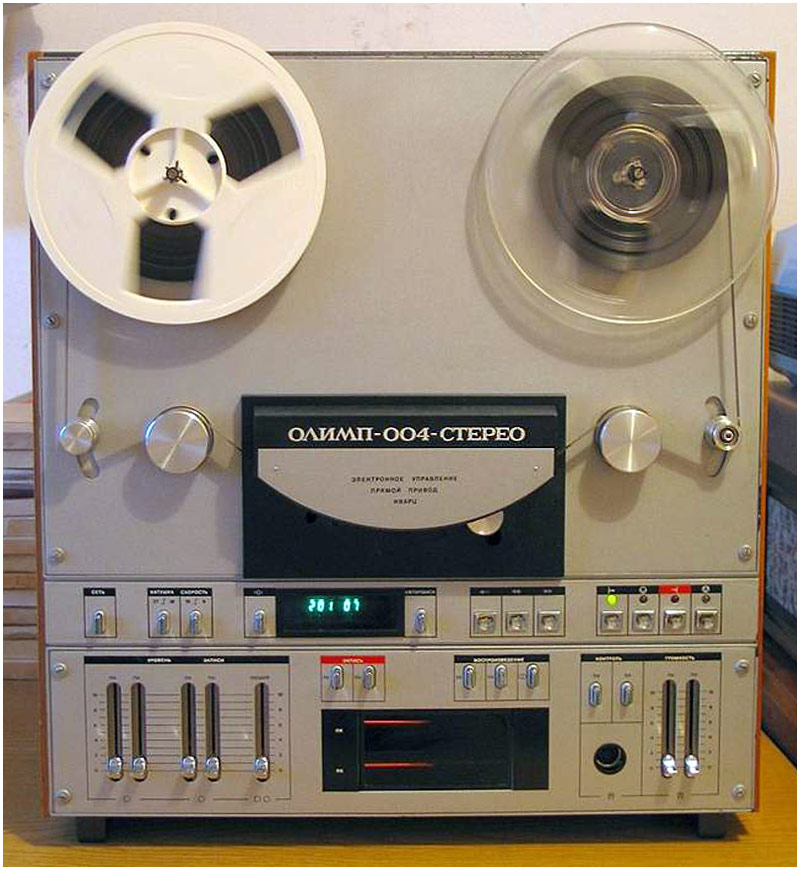 Cultural Baggage
Objects from the USSR, from the depths of the immigrants' suitcases objects from another time, Soviet life, represents a completely different
civilization that moved to a new and different environment, where they .become souvenirs, memories or just garbage. They continue to exist in Israel, stripped of context. These objects are the carriers of the Soviet cultural DNA which doesn't care about "fitting in", it's just settled in the new homes of the "New Israelis" symbolizing the forgotten past for the next generations to come - children and grandchildren.
These days we are working on an exhibition that tells the story of Soviet immigration to Israel through a series of Iconic Objects that immigrated
with them. These objects, which have been designed and made under the Soviet regime contain a historical tale, ideological aesthetics, and
raise identity questions on a personal and collective level. We are looking not only for Soviet remains but for the Jewish features that took a new
perspective under that regime and were assimilated in such or other object and also family relics.
We believe that the exhibition will approach the public not only familiar with the Russian culture but also the audience that isn't as yet aware of it- those who identify immediately with objects which are titles from their past, and (those (for example the "Sabras" or even the grandchildren of the immigrants who will be surprised to discover cultural and historical explanation for a lot of .questions that they didn't dare to ask or were puzzled about. This exhibition carrying a potential to be traveling. It is easy to move not only physically but conceptually as well as the issue of the Soviet immigration is relevant not only here but in other worldwide as well.
Read more >>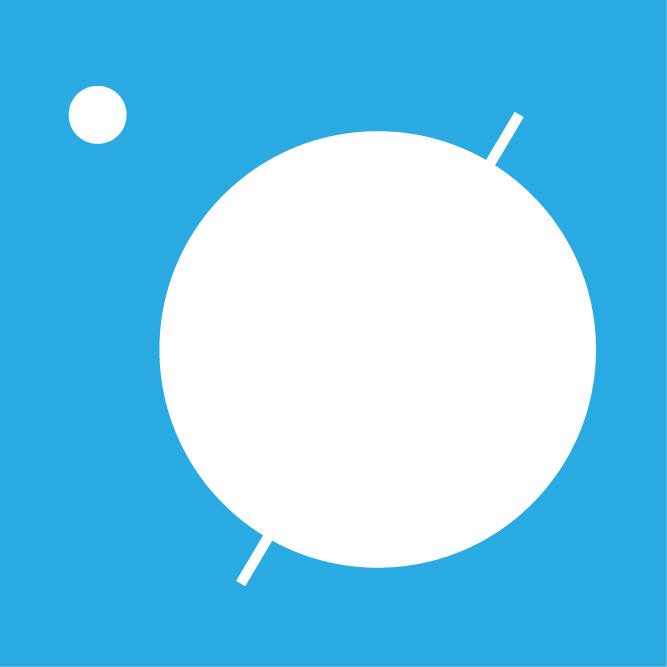 Little Globe
We believe that the more interesting and enriching the childhood is, the more successful the life of a grown up can be.
Little Globe's mission is creating such an environment for our kids by by hosting unique events and festivals with artistic and educational values, visiting museums and organizing outdoor activities, encorporating partnerships with artists and other professionals.
Read more >>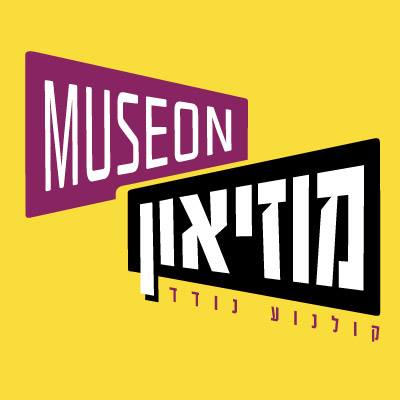 Museon
The wandering cinema theater based in Israel refreshes forgotten masterpieces and presents newest cinematic trends in various genres: cine-documents, cinemusic, cine-dance, history of the world animation, movies of young & student filmmakers, film festivals, secret screenings, lectures, workshops, discussions and cine-parties.
Read more >>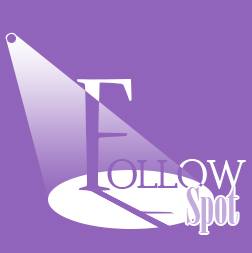 Follow Spot Theater Master Classes
Follow Spot Theater Master Classes is a unique project in cooperation with the leading Israeli theater Gesher. Project's mission is organizing master classes and theater labs for exploring new creative niches and allowing both theater professionals and amateurs to learn about the art of acting.
Our cooperation with Gesher gives us an opportunity to invite leading professionals from Israel and other countries for introducing their mastery to our audience.
Read more >>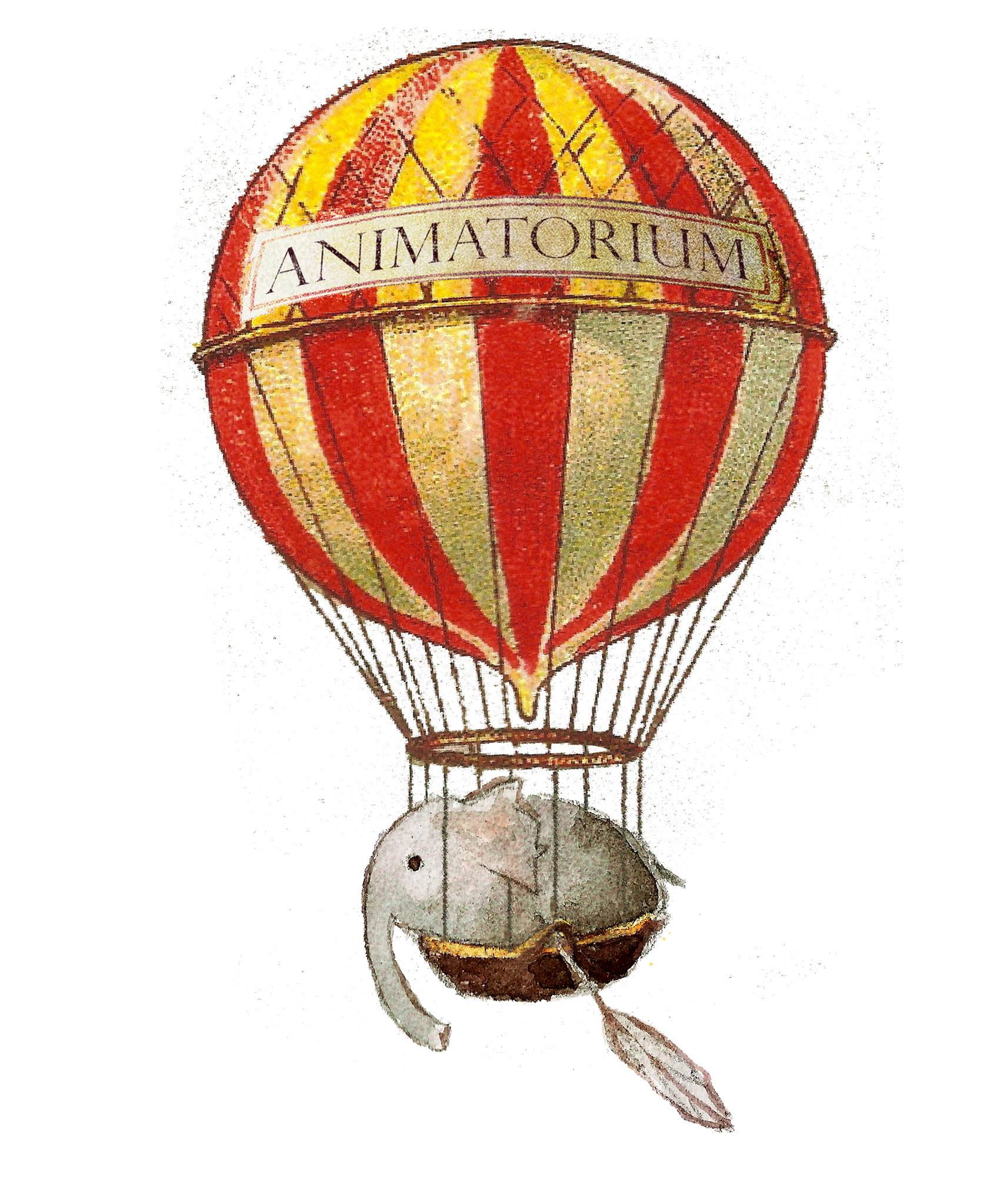 Animatorium
Animation educational project, which includes film screenings, festivals, master classes, workshops, lectures, meetings and other activities related to animation both for children and adults, interested in animation and professionals.
Production: Victor Levin, production assistant Nadya Bakuradze
Co-organizers: The non-profit organization Fishka (community of Russian-speaking Israelis).
Authors: Dina Goder, Asya Lukin, Ira Elshansky
The aim of the project: to create an open center for the animation of the public and professionals. Among the purposes of the center - training audience interested in animation, help professionals seeking additional training. Priorities of the Project: The art of the author's animation and promotion of national animation.
Dina Goder - theatre and animation critic, teacher and journalist. She graduated from the Theatre Faculty State Institute of Theater Arts (Moscow). Program Director of Big Animation Festival (Moscow, Krasnoyarsk, Irkutsk and others.), Compiler programs, member of the jury and selection committees theater and animation festivals in Russia and other countries.
Asya Lukin - a director of animation films, an artist, a teacher of painting and animation. She graduated from the Bezalel Academy (Jerusalem) and the Royal College of Art (London). Her paintings participated in numerous exhibitions in Israel and abroad. Her films have been shown at many festivals and have won awards.
Ira Elshansky - director of animation films, animator, editor, composer, artist, teacher of animation. She studied at the Moscow State Textile University, graduated from the Bezalel Academy (department of animation). She created four films that took part in many international festivals and have won awards.
Read more >>