Meeting with Taglit Media Group at Fishka, 02/01/2012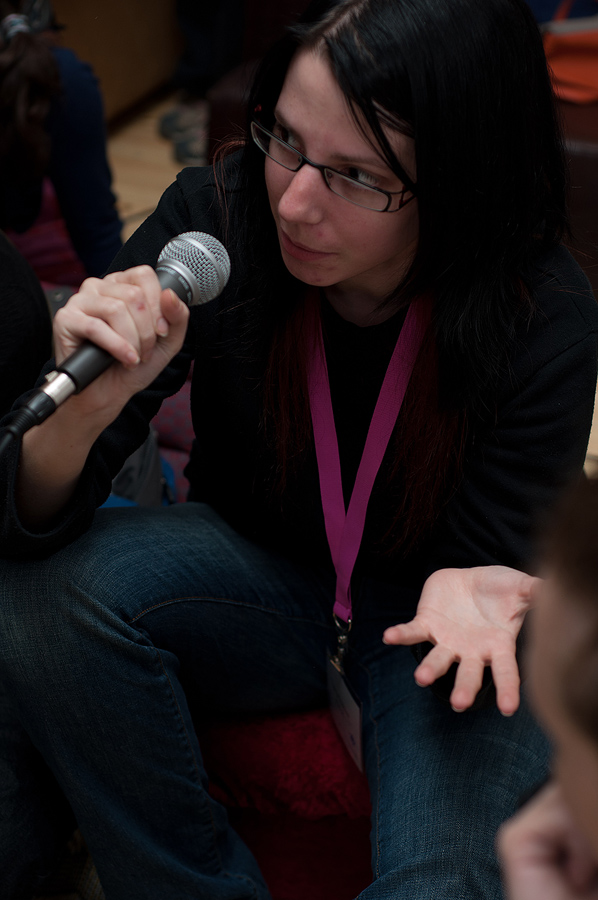 A few days ago Fishka hosted a group of young people from CIS who are visiting Israel with Media-Taglit program by Hillel, supported by our partners, Genesis Philanthropy Group.
It was a cold (in Israeli terms...) and rainy night, enlightened by the visit of young journalists and social networks experts from Moscow, Saint-Petersburg and Kiev.
Fishka House
was chosen to host a media panel, in which Israeli Russian-speaking journalists, bloggers, PR experts and media people met media people from CIS to share their experiences and answer questions about Israeli mass media world.
The panel very soon turned to be a conversation of friends in which various issues were discussed, e.g., the freedom of speech and objectivity in journalism under Israeli reality.
After the panel, Fishkers welcomed the group members in the bar of Fishka house, where the conversation continued in a more unofficial atmosphere with authentic background music by one of the leading DJ's of the Tel Aviv scene. Our guests were asking about the life in Israel, Fishka events and Tel-Aviv culture and entartainment landscape.
We were touched by our Russian peers attitude, their sincere interest for our country, their willingness to learn new things and curiosity about our community.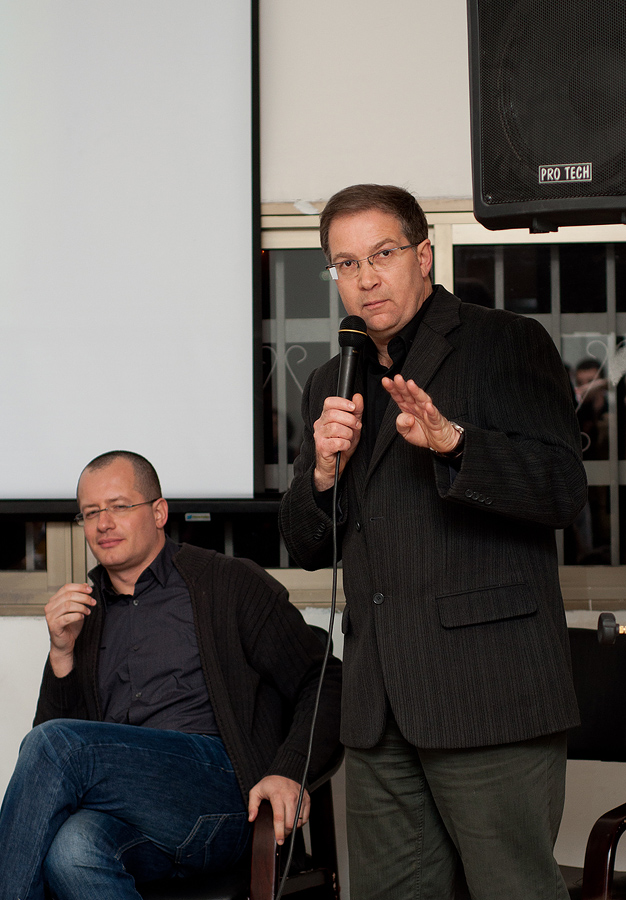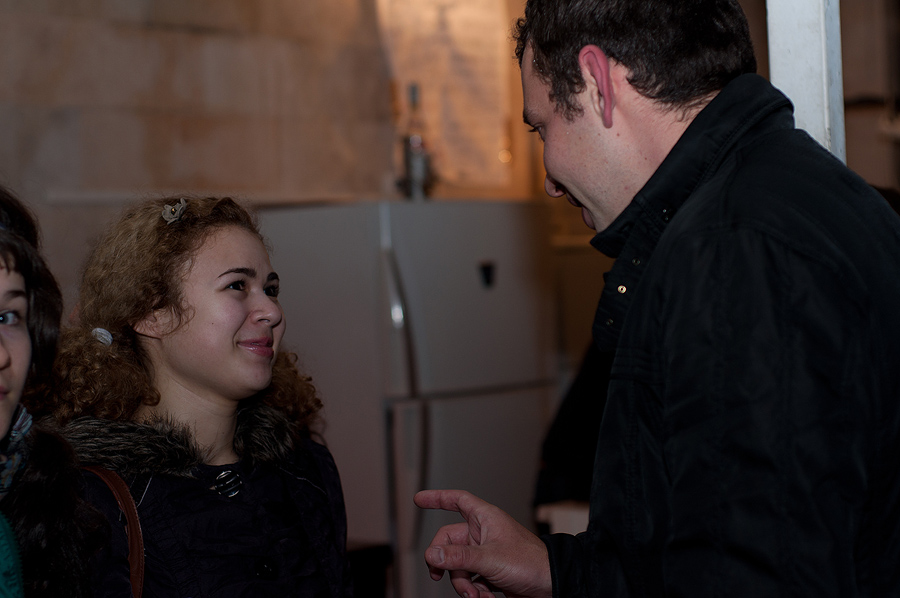 © Dina Shkolnik, PR-manager, Fishka, Tel-Aviv