About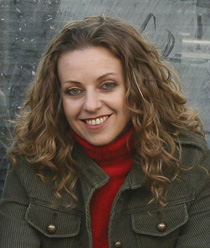 Julia Kislev
Julia immigrated to Israel in 1992 from Krim, Ukraine. A mother to Asia, 20 years old.
Studied arts and design, majored in graphic design and illustration.
In Israel Julia illustrated 7 books that were published.
She is a professional belly dancer and a dance teacher for 13 years.
In the last few years Julia has been producing cultural and social events, that promote tolerance and equality in multi cultural society.