About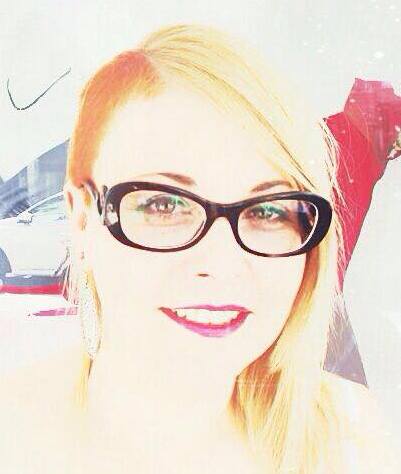 Keren (Katia) Bakman
"Mamas&Papas" project

Keren is a mother of little Noa.

In 1990, age of 13, Keren and her family made an Alyia to Israel from Lithuania.

She graduated from "Thelma Yalin" art school at theater department, served in Israeli Army as computer applications guide and holds a BSc. degree in Industrial Management from Ben Gurion University.

For about 10 years Keren has been managing business and technology projects and analyzing systems and processes, mostly in financial organizations.

Loves animals and people, keeps her mind open to new knowled and experiences. She is also passionate about Performing Arts and Cooking and still believes in miracles.