About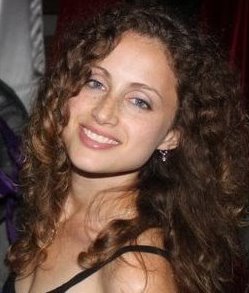 Asya Israelit
Dublin Representative, Advertising Associate
Immigrated to Israel at the age of 7 from Ukraine, former Soviet Union.
Asya holds a B.A. in International Relations from the Hebrew University and Masters in Business Administration, specialized in Global Entrepreneurship (GEMBA) from the Interdisciplinary Center Herzliya (IDC).
Asya has joined Fishka in August 2010 as Business Development and Resources development associate. Since her moving to Dublin following her dream job, she is representing Fishka in Dubling and is assisting us with our online advertising efforts.