About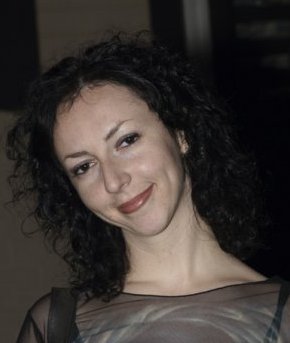 Anna Sokolov
Museon project
Anna lives in Israel since she was 14 years old. She had served in the IDF, had studied Computer Science at Bar Ilan University, got a BSc degree in Management of Technology, and is currently about to graduate from Film Products department at Sam Shpigel Film and Television School in Jerusalem.
In Fishka since 2007 (with a 3-year break). At the moment, she is part of the Museon (former Cinema Club) project team.
Anna is a former biker, an eternal student and an optimist.