About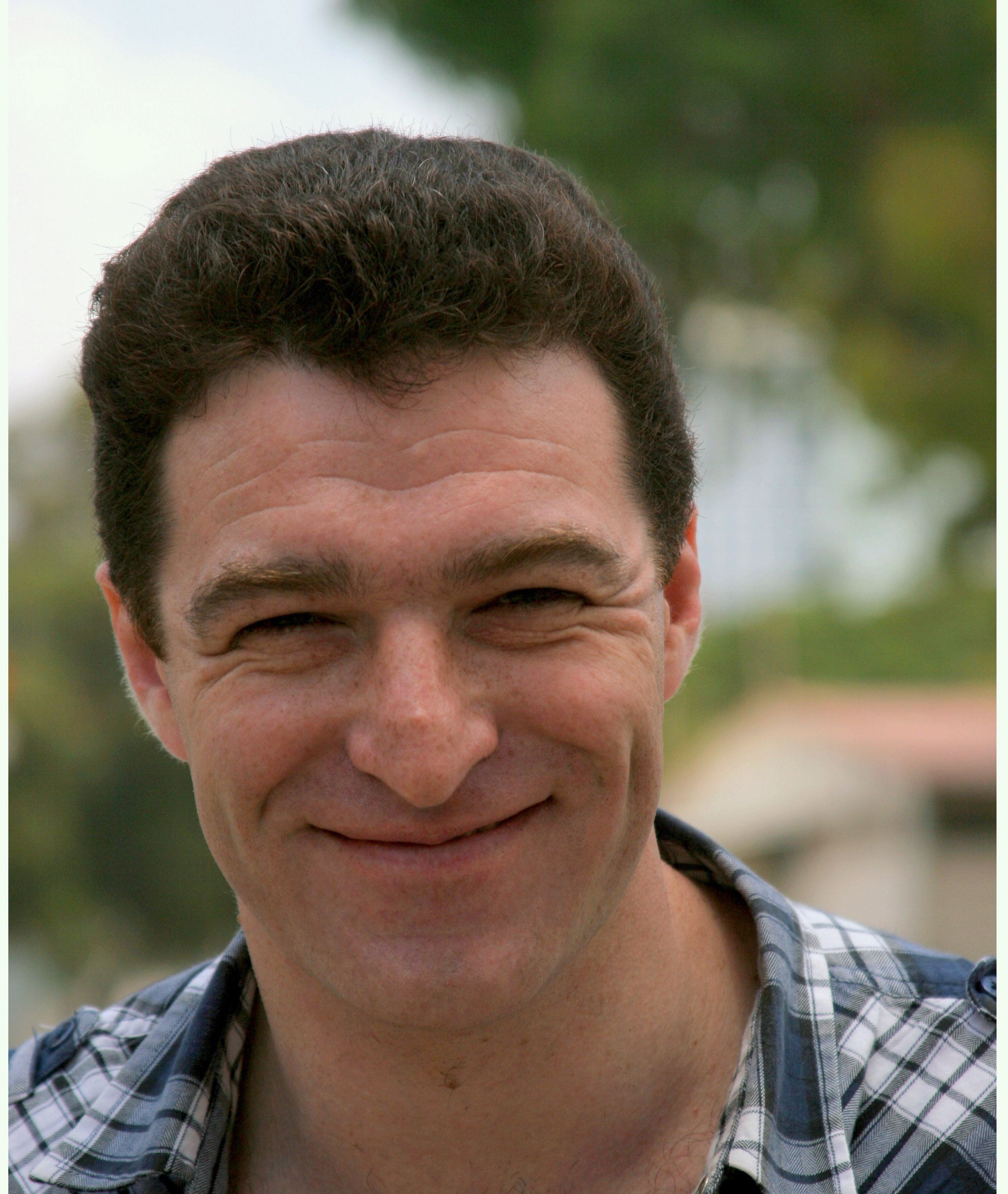 Misha Nagle
Theatralka project.
Misha came to Israel in 1997. After finishing his IDF duty, he studied in the Law College, and currently works at a pension funds company.
Misha is fond of theater, and first joined Fishka as a regular participant ot
Theatralka
meetings and Fishka holidays' performances, and later has become a coordinator of the Theatralka project.
Misha says, that what he likes about Fishka the most is that Fishka gives people a sense of joy and happiness, without being a commercial organization, or an ideological movement, which makes a special and rare combination.