About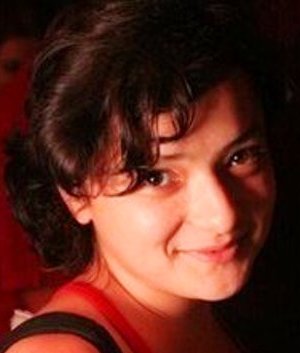 Sasha Kuchinsky
Art of Time project
Sasha came to Israel in 2001 after a few years of activity within the youth movement of the Jewish Agency for Israel "Sohnut".
Sasha's profession is a QA Tester and a Chef, while her calling is that of a constant seeker.
At Fishka, Sasha is a coordinator with Art-Of-Time voluntary project with the elderly, in particular she is responsible for the Poetry Workshop and Hebrew Lessons within the project.
Also, Sasha finds strong interest in guitar playing, alternative medicine studies and is always looking for the ways to make the world a better place.